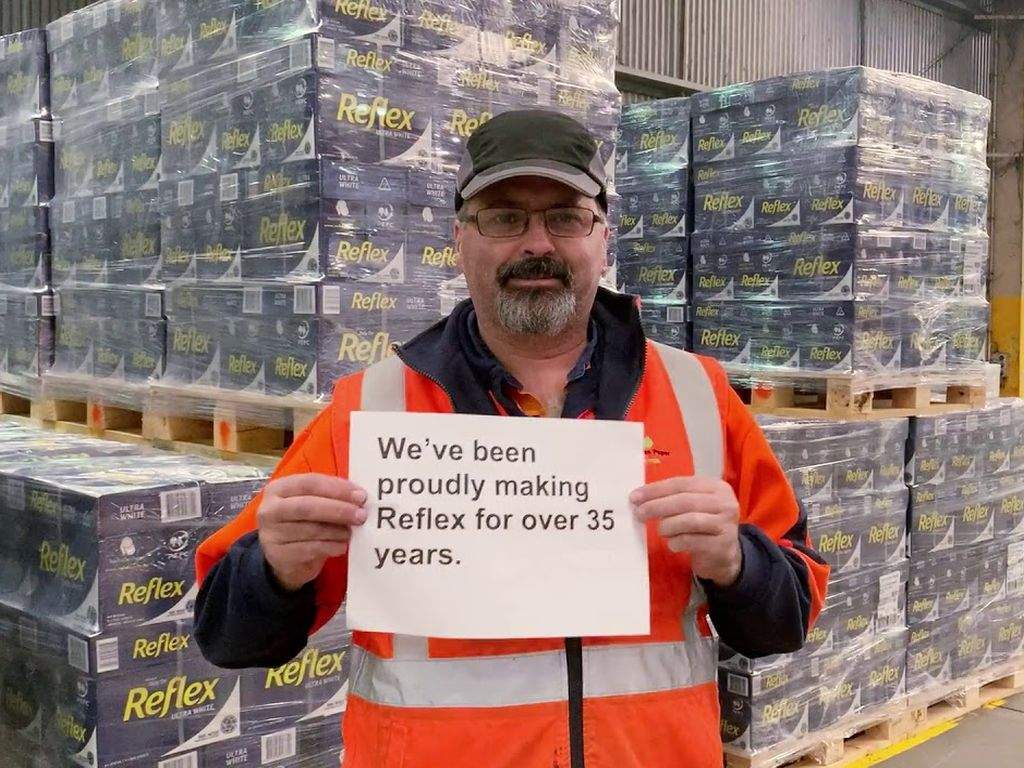 Office Brands subsidises extra paper freight charges to WA
Dealer group to pay for the 'tyranny of distance'.
Office Brands has implemented a group subsidy arrangement to cover the increased freight costs of office paper to its Western Australian members.
The arrangement was put in place as a result of a freight charge being placed on paper being shipped to WA by Opal Australian Paper, the major supplier of locally-manufactured office paper.
The freight charge applies to businesses across the board – including rival dealer group Office Choice, Officeworks, Winc and Complete Office Supplies, but is particularly critical to Office Brands, which has more than a dozen members in WA, including six Office National locations in and around  Perth.
Adam Joy, Office Brands CEO, told OPN that the board had allocated an amount (understood to be around $120,000) to subsidise freight charges to WA over the next three months.
Joy said the board will review the situation in the coming months.
The additional freight charge is believed to be 48 cents per ream on A4 paper and 96 cents per ream for A3 paper.
OPN understands that the charge applies to shipments to WA but not to South Australia, the Northern Territory and northern Queensland.