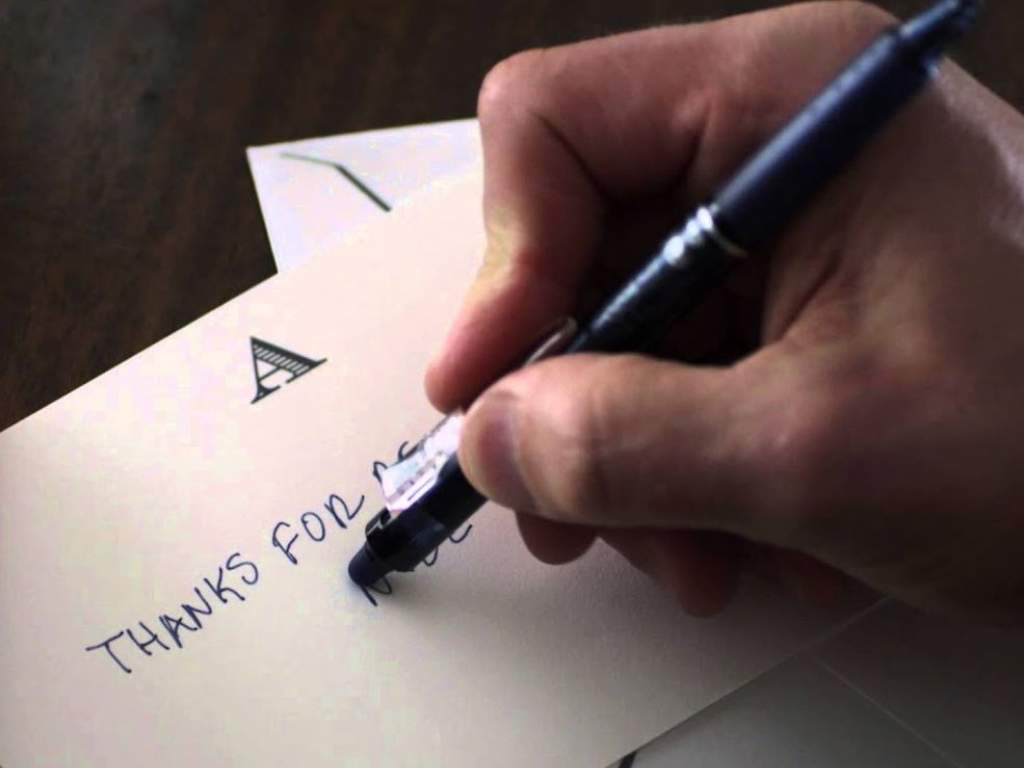 Pilot Pen (UK) creates some FriXion.
Check out Office Products News for the latest videos from the world of stationery, office products and business supplies.
This week, it's the new TV and cinema ad from Pilot Pen Company (UK)  for its market-leading FriXion range of erasable pens.
First launched in 2006, the FriXion rollerball has grown to become is the best-selling rollerball in terms of sales value in the UK and is a family shoppers' favourite over the back-to-school season.
To help support the trade customers there is a FriXion BTS media kit available which includes: A3/A4 poster artwork, web banners and social media posts.