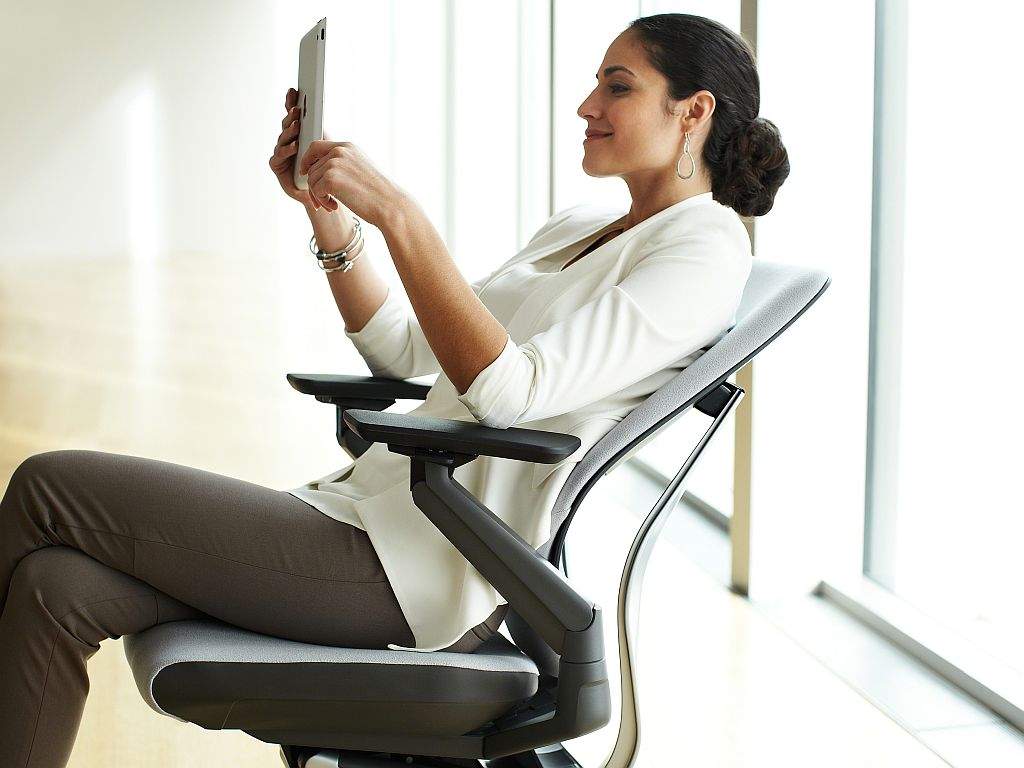 Tech site rates top 10 office chairs
WFH trend puts focus on ergonomics.
Technology review website TechRadar has published its list of the best office chairs, ranging in price from hundreds of dollars to more than $2000.
Ergonomic products feature prominently in the line-up, driven by the WFH trend.
TechRadar's Harry Domanski said working from home is a fact of life for many people now, and under these circumstances, it doesn't take very long to notice just how uncomfortable some chairs can be.
The list includes chairs for different budgets, sizes and aesthetic inclinations.
1. Steelcase Series 2 (pictured)
Comfortable, customisable and compact, but not too costly
2. NeueChair Ergonomic Office Chair
Great overall ergonomic chair
3. Humanscale Freedom
Automatically adjusting ergonomics in a classy package
4. Herman Miller Aeron
An office chair for those that like to tweak every last detail
5. Secretlab Titan Evo 2022
Although a gaming chair, it's a comfortable option for larger individuals
6. Noblechairs Epic Real Leather
A leather-clad beauty
7. Replica Ergohuman
More affordable ergonomic alternative
8. SecretLab Omega 2020
Floating on sublime comfort
9. IKEA Markus
Great overall office chair on a budget
10. Noblechairs Icon Gaming Chair
A luxury gaming chair