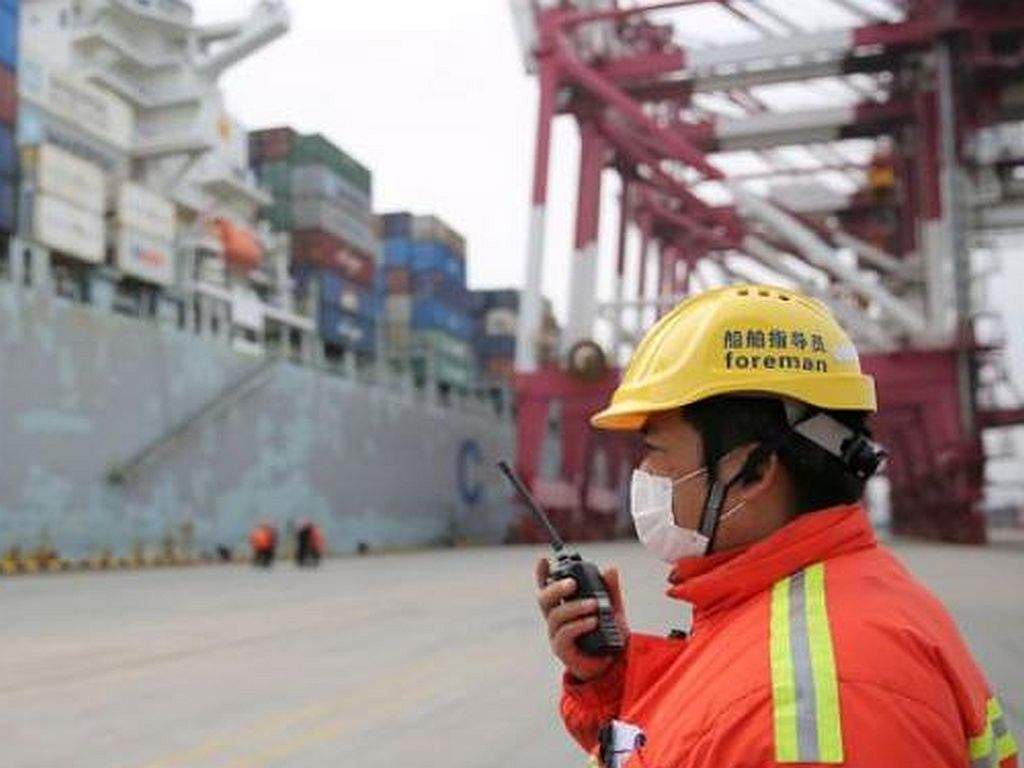 Stationery imports under coronavirus threat
Factory lockdowns affecting export trade.
As the coronavirus outbreak spreads around the world, the economic impact on Australia is starting to take hold.
Stationery items and some office supplies have been included in an expanding list of products that are expected to be in short supply as the virus increasingly disrupts the Chinese manufacturing sector.
Australian retailers and suppliers are concerned that consumers will soon start experiencing shortages of products ranging from iPhones to batteries. 
There are widespread factory shutdowns in China as millions of people remain in lockdown and subject to strict travel restrictions and quarantine measures.
While travel and tourism operators are suffering now, some retailers say it is too soon to see a noticeable impact on stock but they are preparing for shortages in coming weeks.
A spokesperson for Coles told business media that stores were working with suppliers and transport partners to minimise the impact on product availability. 
"Like most retailers, we have been impacted by the extension of Chinese New Year, which saw factories closed for longer than planned and delays in production due to staff requiring government permits to return to work," she said.
"Products such as antibacterial hand washes and hand sanitiser products are already low in stock and there are shortages forecast for non-food items like stationery, clothing, and electrical goods," the spokesperson added.
A Woolworths spokesman said there had not been any disruptions to supply or procurement at this stage.