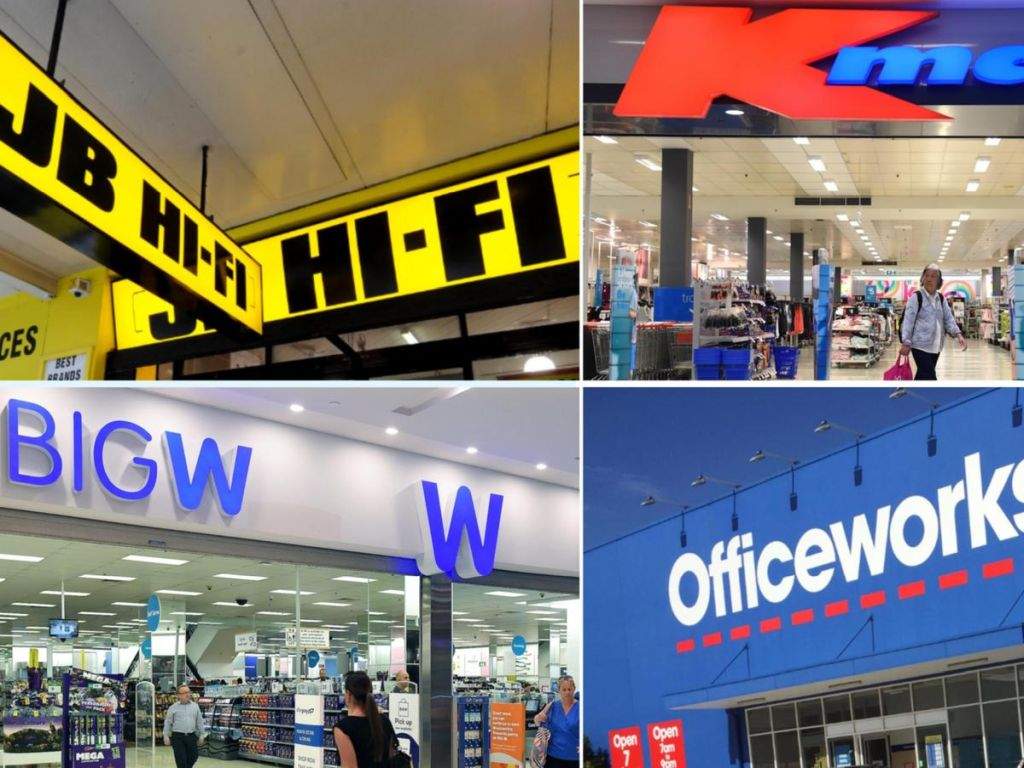 Retail sales up in May despite surging inflation
More interest rate hikes on the way.
Australian retail sales continue to rise despite inflationary pressures as consumers spend more on eating out and in department stores.
Demand is proving resilient in the face of surging inflation and higher interest rates with retail sales up 0.9 per cent in May, the fifth straight month of growth.
 Latest figures from the Australian Bureau of Statistics showed sales rose to a record $34.2 billion, up 10.4 per cent on May last year. 
The latest figures support the Reserve Bank of Australia's confidence that consumption can withstand higher borrowing costs. The RBA has already raised interest rates twice since May and is considered certain to hike again at its July policy meeting. 
Policymakers are hoping a 50-year low jobless rate and some A$260 billion in excess savings accumulated by households during the pandemic will underpin demand.