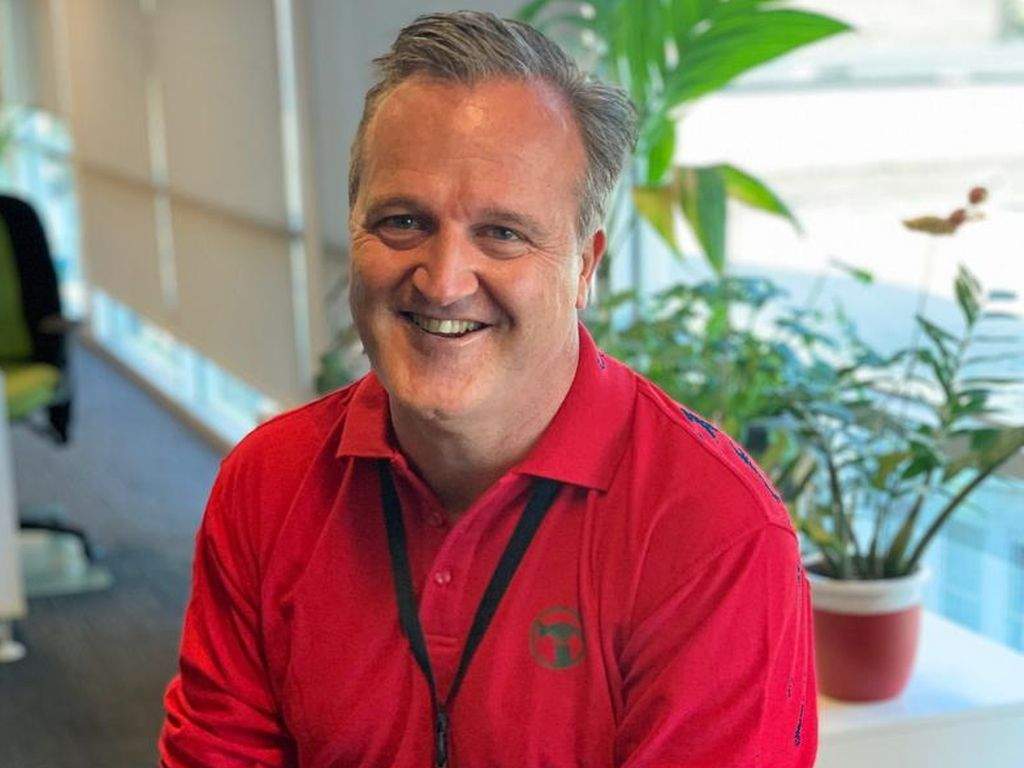 Phil Bishop resurfaces as CEO of The Reject Shop
Former Wesfarmers exec back in the game.
Phil Bishop, the former chief operating officer at Officeworks, has resurfaced as CEO of The Reject Shop.
Bishop (pictured), moved from Officeworks to the senior merchandising and marketing role at sister group Bunnings in 2019, but made a sudden exit from the hardware retailer in early 2021.
Bishop spent more than seven years at Officeworks, where he was regarded as the 'manager for everything', overseeing merchandise, store operations, marketing, supply chain, online, B2B and customer experience.
The Reject Shop chairman Steven Fisher described Bishop as "an experienced retail leader with a proven record of contributing to the growth and transformation of businesses through clarity of strategy, innovation and cultural change, which has delivered value for shareholders.
"As the company transitions into the 'grow' phase of the turnaround strategy, I am confident that Phil is the right person to lead the company," Fisher said.
According to media reports, Bishop will receive a fixed remuneration of $650,000 per annum plus incentives.
Melbourne-based The Reject Shop has around 350 stores nationally and employs 5600 staff with annual sales of more than $820 million.