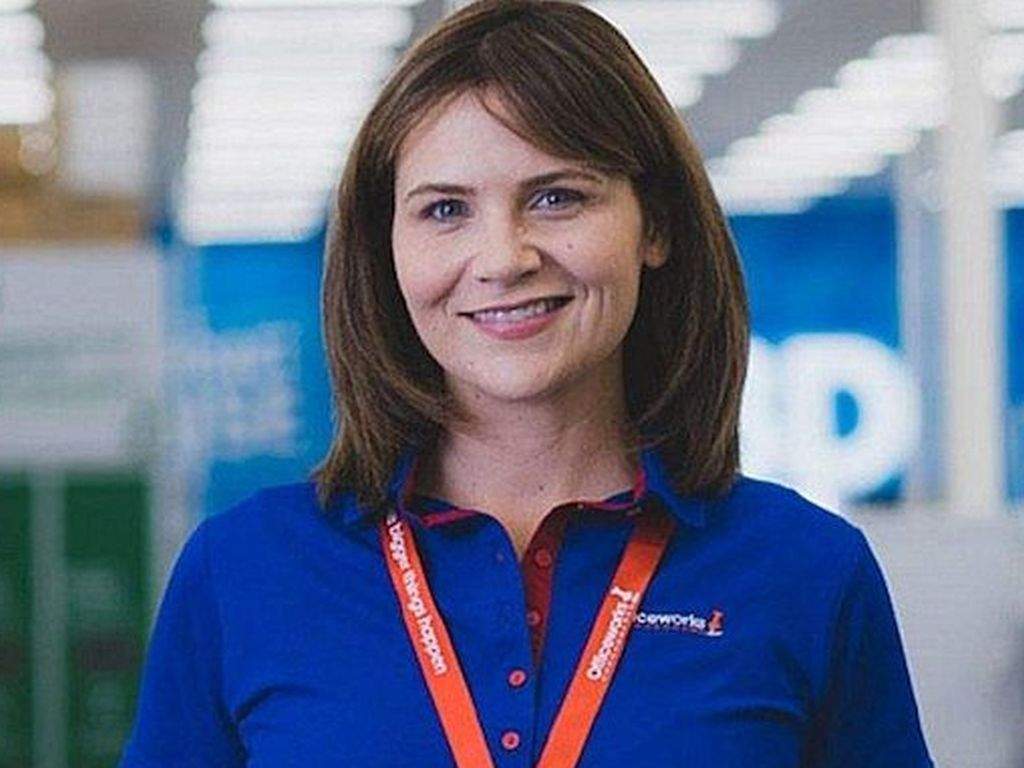 Officeworks ramps up online content strategy
Retailer extends relationship with News Corp agency.
Officeworks has appointed News Corporation's online content agency Medium Rare to a three-year contract to deliver content strategy and publishing services across Officeworks' business units in a range of channels including online, social and instore.
The appointment follows the 2020 launch of Officeworks' online content hub, Noteworthy, developed by the agency.
Officeworks general manager marketing and insights, Jess Richmond (pictured), told marketing site Mumbrella: "We are delighted to be entering into an extended partnership with Medium Rare. We now look forward to taking this to the next level, embedding content into all aspects of the customer journey, both online and offline".
Officeworks recently appointed Alt/Shift to manage its national consumer public relations account.