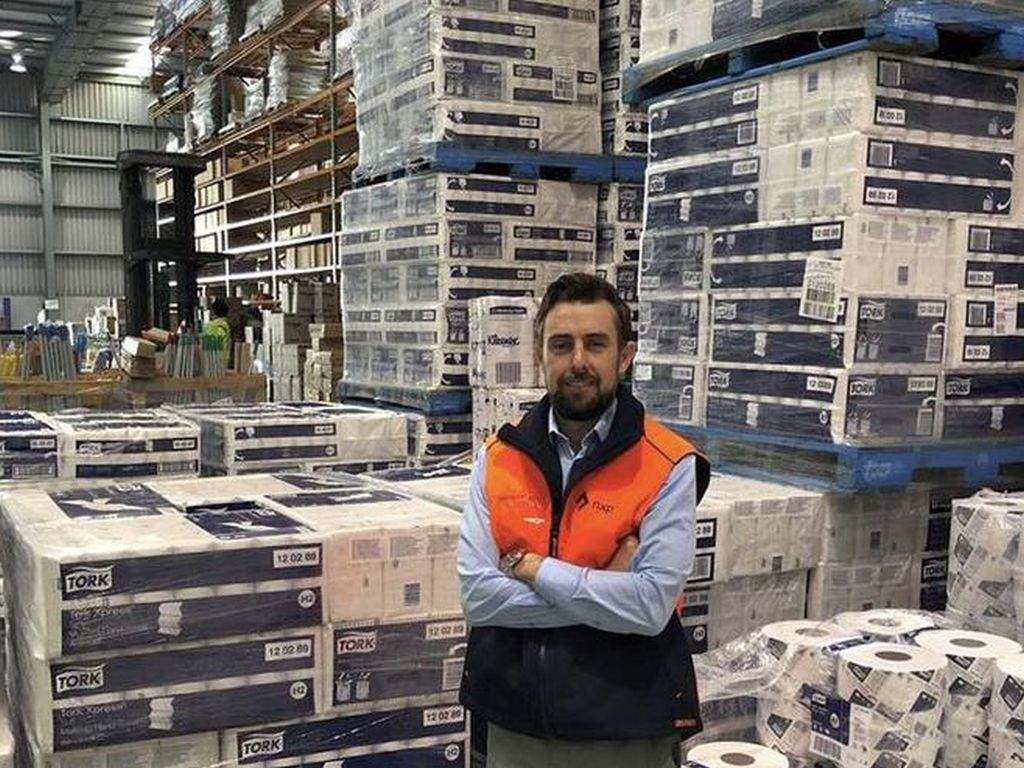 Leading Kiwi OP company seeks new CEO
Joe Taylor steps down at NXP following restructure.
Leading New Zealand office supplies business NXP is looking for a new CEO in the wake of a corporate restructure which will see Joe Taylor (pictured) step down from the company at the end of the year.
Taylor, who once worked for Staples in Australia (now Winc), will transition from his current role to take up a governance position on the company's board. 
The Australian Financial Review reports that NXP shareholder Mercury Capital has sold its stake for a sizeable profit to majority owner Tiri Group.
Mercury Capital and Tiri Group jointly purchased NXP, then operating as Staples NZ, from global PE firm Platinum Equity in 2018.
At the time, Platinum Equity bought Staples in Australia and New Zealand and merged it with competitor OfficeMax.
However, the NZ Commerce Commission forced Platinum to sell Staples' NZ operations, and Mercury and Tiri spearheaded a buyer syndicate.
With annual revenues of more than NZ$150 million, NXP is New Zealand's largest distributor of business supplies to corporate and government agencies - including Ministry of Health, NZ Police and Department of Defence.
Following a period of rapid growth which saw staff numbers grow from 80 to 200, NXP now ships over two million packages per year to 50,000 organisations around New Zealand. 
Around two-thirds of the company's revenue is now generated from kitchen and facilities management supplies.
In the past 18 months, NXP has acquired three other local firms, including the country's largest mid-market cleaning and janitorial supplies firm, The Service Company.
Photo: NZ Reseller News